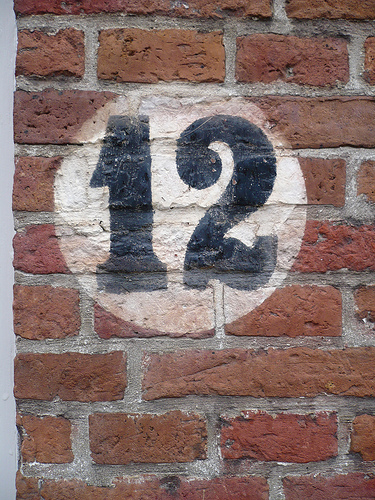 OK, that was a lame attempt at humor. And what exactly does that mean anyway? You're thinking, "Obviously this woman had too much candy last night!".
Seriously, though, I was asked to write for the online magazine 12 Most. All their posts offer information in groups of 12. So, while 3 is the magic number, yes it is, 12 is four-times that so it must be on the level of pixie dust and unicorn kisses. Many of their posts are funny and connect pop culture with social media.
When Peggy Fitzpatrick asked me if I'd write a post about Defamation and Social Media and use the 12 Most format, I was intrigued. Who wants to read 12 dry legal points? Then I realized I could take what could be a boring topic and break it down into 12 useful pieces of information. Throw away the standard law school approach and instead bring my passion for making the law approachable to the 12 Most readers.
I hope you'll head over to check out the 12 Most Useful Things to Know About Social Media and Defamation.