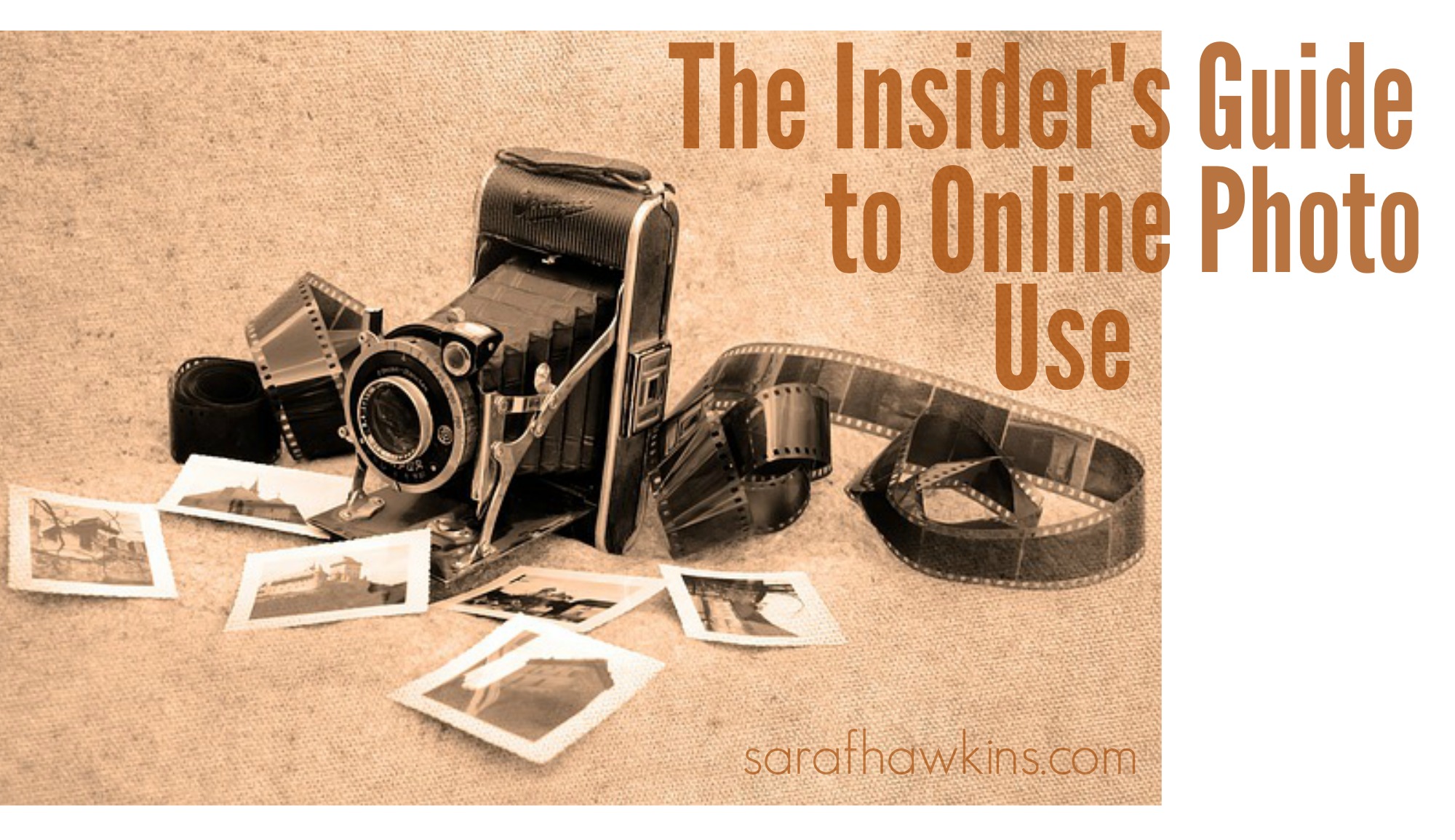 You know in passing when you say to someone "We should do a G+ hangout!" and they say yes, that's how this happened. While I've written about Photo Copyright on several different sites, Peg Fitzpatrick instantly agreed to do a Google + hangout about online photo use because we both find it frustrating to see the rampant misuse. And, since Peg manages several very popular and successful online communities she's often asked to get involved when there are issues of this nature within her communities.
So, there I was with social media spark (and my friend) Peg Fitzpatrick talking about how to create a "plain English" conversation on proper online photo use just like I did with Creative Commons in Plain English. We pulled it off, it got rave reviews, and Peg did a full recap on her blog. And since I think you'll appreciate her insight and detailed information you can check out The Insider's Guide to Proper Photo Usage at her site.
If you just want to watch the video, you'll find it jam-packed with helpful information whether you're a blogger, content creator, entrepreneur, or other type of online professional. Honestly, it's not hard to do the right thing when it comes to proper online photo use.
photo credit: Pixabay, modified by Sara F. Hawkins